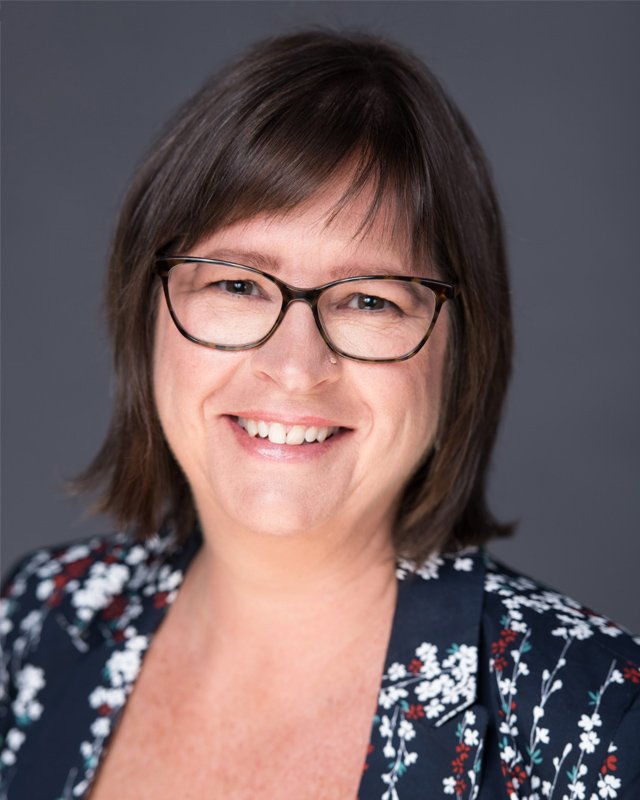 Lucy White
Interim Executive Director | NFP & Association Consultant: Governance, Strategy, Facilitation
A proven senior executive in the not-for-profit sector, Lucy hits the ground running to achieve superior results for her clients. She brings a strategic, creative and consultative approach to each project and interim executive assignment as well as outstanding conceptual, analytical, communications, relationship management and team building skills.
Lucy leads by listening and this collaborative approach complements her broad knowledge of cross-sectoral not-for-profit issues. She is able to quickly grasp the relevant factors unique to each sector and the nuances of specific and unique business models. Lucy focuses on governance, organizational strategy, building human and financial capacity, and stakeholder engagement to ensure maximum impact for her clients.
Lucy's clients include those in the legal, healthcare, community care, employment services/training, international assistance, and cultural sectors.
Interim Management
Strategic Planning
Governance Review
Meeting Facilitation
Stakeholder Engagement
Institute of Corporate Directors Not-for-Profit Governance Essentials, University of Toronto – Rotman School of Management
Certified Association Executive (Canadian Society of Association Executives)
Group Facilitation Methods and Meetings That Work (ICA Associates)
Change Lab with Adam Kahane and Lenneke Aalbers (Reos Partners / Shambhala Authentic Leadership in Action)
Authentic Facilitation (Anima Leadership)
Scenario Planning with Art Kleiner (Shambhala Authentic Leadership in Action)
Arts Administration Training Program, Banff Centre School of Management
BA, English Literature, University College, University of Toronto