Hands-on executive support, when we're needed and for as long as we're needed.
We are experienced, qualified consultants who offer affordable access to wisdom built through years of solving problems and sharing insight.
The pandemic is presenting all organizations, large and small, with a unique and complex blend of risk and opportunity. We at the Osborne Group believe there's a way to move beyond these challenges by pro-actively managing primary risk areas and fully exploring the opportunities that are emerging. 
In our recent webinar series, our experts explored tactics to make your business durable in order to better withstand the effects of the pandemic. Click below to see video highlights. 
Executive Performance on Demand
We have experience across all sectors.
Your business is unique and requires a customized approach. We have the people, services, and the track record to help you develop the right solution.
Maximizing impact is job one of your organization or charity. Let our experts support you through complicated projects or transitions.
You know that getting things done in the Public Sector takes a special type of understanding gleaned from years of experience. Talk to one of our Principals about the challenges you're confronting.
Our clients say it best.
They've given us a 100% satisfaction rating over the past three years.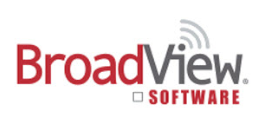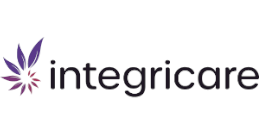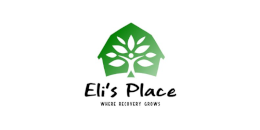 Our expertise comes from years of hands-on experience.