Hands-on executive support, when we're needed and for as long as we're needed.
We are experienced, qualified consultants who offer affordable access to wisdom built through years of solving problems and sharing insight.
As the saying goes, "hope is not a strategy." In times of great change and uncertainty, it's tempting to put strategy on the shelf. In Session 1 of our new Webinar series, we'll address why strategy is still fundamental and what nonprofit leaders need to know to sustain their organizations through the pandemic.
As we head into recovery from the pandemic, new or enhanced revenue generation approaches will be critical in maintaining or extending services. Potential changes in traditional funding sources may confront nonprofit leaders. In this session, we will discuss the overall state of the nonprofit world and the challenges that are hitting each of the traditional funding areas. We will also touch on changes in brand management and communications strategies, concluding with the need to Plan Now as we head towards a Pivot Point with the vaccine rollout.
Executive Performance on Demand
We have experience across all sectors.
Your business is unique and requires a customized approach. We have the people, services, and the track record to help you develop the right solution.
Maximizing impact is job one of your organization or charity. Let our experts support you through complicated projects or transitions.
You know that getting things done in the Public Sector takes a special type of understanding gleaned from years of experience. Talk to one of our Principals about the challenges you're confronting.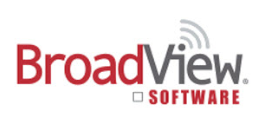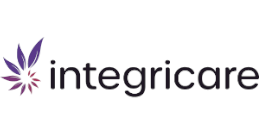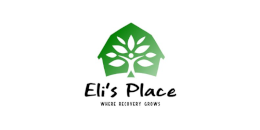 Our expertise comes from years of hands-on experience.