Hands-on executive support, when we're needed and for as long as we're needed.
We are experienced, qualified consultants who offer affordable access to wisdom built through years of solving problems and sharing insight.
The Pandemic New Normal Assessment is a tool developed by The Osborne Group to help you evaluate and improve upon your business' post-pandemic situation. Our experienced consultants will meet with your senior leaders in a complimentary 2-hour call to walk you through the steps involved.
Executive Performance on Demand
We have experience across all sectors.
Your business is unique and requires a customized approach. We have the people, services, and the track record to help you develop the right solution.
Maximizing impact is job one of your organization or charity. Let our experts support you through complicated projects or transitions.
You know that getting things done in the Public Sector takes a special type of understanding gleaned from years of experience. Talk to one of our Principals about the challenges you're confronting.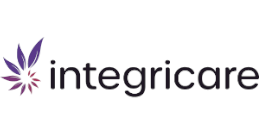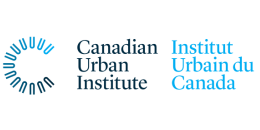 Our expertise comes from years of hands-on experience.