Hands-on executive support, when we're needed and for as long as we're needed.
We are experienced, qualified consultants who offer affordable access to wisdom built through years of solving problems and sharing insight.
Effective resource management has become critical as the medium- and long-term effects of the pandemic are becoming clear. Nonprofit organizations that are dependent on government funding or charitable donations may have to re-imagine their business model with substantially fewer operating dollars. In this webinar, we will explore the importance of putting a strategic focus on your Nonprofit operations.
Are you and your team more productive working remotely? In this session, we will provide you with insights into working well, discuss some of the challenges of working remotely and outline what our remote employees require to be productive in virtual settings.
Executive Performance on Demand
We have experience across all sectors.
Your business is unique and requires a customized approach. We have the people, services, and the track record to help you develop the right solution.
Maximizing impact is job one of your organization or charity. Let our experts support you through complicated projects or transitions.
You know that getting things done in the Public Sector takes a special type of understanding gleaned from years of experience. Talk to one of our Principals about the challenges you're confronting.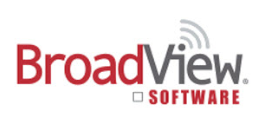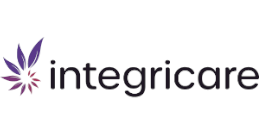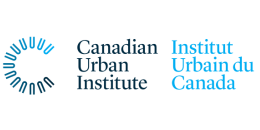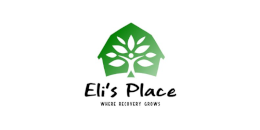 Our expertise comes from years of hands-on experience.